DDS Roofing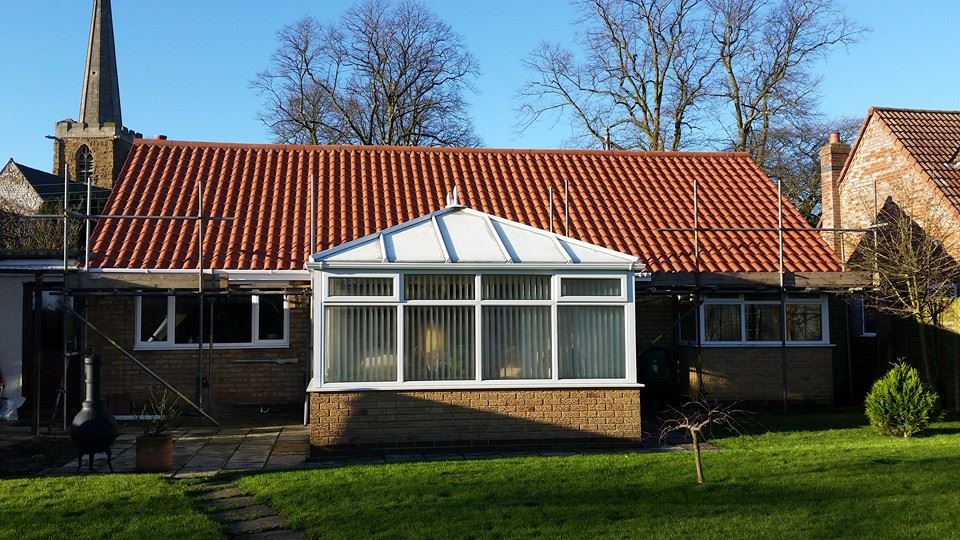 Leaving a damaged roof without repair or replacement could result in damp walls, mould or permanent structural damage to your property. Saxby Roofing can carry out all roofing repairs and roofing work
Slate Roofing: Building character in your property
 
Combining a unique sense of charm with durability and longevity, slate is the ideal material for a characterful roofline. Slate is resistant from the elements, however if a slate tile is accidentally broken they are easily replaced.
Felt Roofing: Adaptable to a variety of surfaces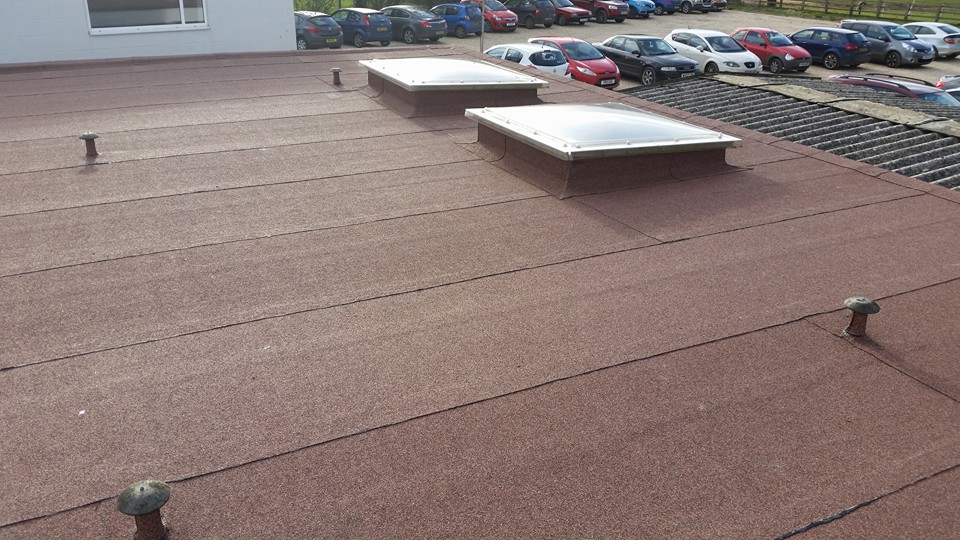 Resistant from the elements and suitable for any size job, felt roofing is a popular choice for sheds, garages and extensions. Incredibly versatile, felt can be applied to any flat, curved or pitched roof surface.
By continuing to use the site, you agree to the use of cookies. more information
The cookie settings on this website are set to "allow cookies" to give you the best browsing experience possible. If you continue to use this website without changing your cookie settings or you click "Accept" below then you are consenting to this.