Aon, a global professional services firm, has announced two new Leeds-based partners in its Wealth Solutions team.
Susannah Calder is the Trustee Retirement Consulting lead for Aon's Leeds and Manchester offices, a team of around 50 colleagues across both locations. Susannah is scheme actuary to eight pension schemes, ranging in size from £40 million to £4 billion. She is responsible for new business initiatives in the UK Northern region, and set up and co-leads the Trustee Retirement Consulting Women's Group to inspire future female leaders.
Susannah said: "We have a fantastic team of industry leading experts at Aon, who are all focussed on helping our clients to protect and grow their business. Even after 17 years with Aon, I still find the breadth of the role engaging and challenging and I'm excited about my new role and what the future will bring."
Jonathan Craven has over 20 years of pensions industry experience and leads a portfolio of Aon's Retirement clients. With his breadth and depth of expertise, Jonathan helps clients set and execute strategies to solve their most complex pension and benefits-related challenges. Alongside his direct client service roles, Jonathan leads Aon's Leeds location, which has approximately 250 colleagues delivering client services across Pensions, Health & Benefits and Commercial Risk.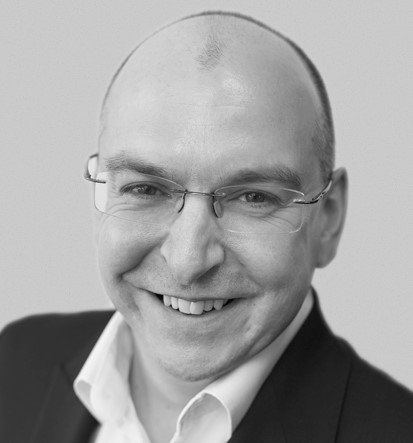 Jonathan said: "I've spent my entire 27-year career with Aon and have benefited hugely from its commitment to staff development and the wealth of job opportunities available. This is an organisation that is forward-thinking and where employees are at the heart of the business, so it was wonderful news to be promoted to partner. I'm looking forward to leading the regional pension teams with Susannah, and delivering a first class service for our clients."